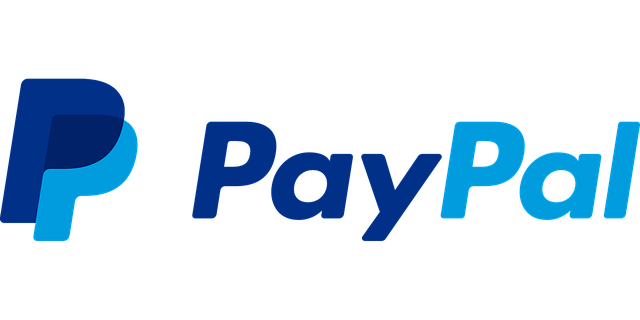 Click on Paypal image to donate
This transfer method is only limited to Pakistani players who are unable to donate on PayPal.
Account number:
04931006854396
Donator benefits
• Donator will need to do four kills to get additional health.
• Donator can be added into round even if first blood is done or time is below 4:00.
• Donator vote will be counted as twice in vote-kick and vote-base.
• Donator can change nick from user panel. (once a week)
• Additional sounds to /taunt.
• Donator rank in discord and forum.
• Donator" besides your name while you talk to in-game from discord.
• Access to /startbase and /autostarter command.
• Access to /a command in-round. (some animations cannot be used in-round)
Donate now to keep VCAD server alive!